Request an offer
It's real simple. We will have a quick conversation for you to answer a few basic questions about your home or property. No need for an appraisal, these answers will give us the necessary information to run our standard formula to get to the highest and best offer price.  This is a win situation.
Conduct evaluation
We will do an in-person walk through to evaluate the house, but don't worry we buy in any condition. While a traditional sale likely requires costly repairs and constant home showing, we will accept your home or property in "as-is" condition after only one walk-through. 
Get a cash offer
You are going to receive a real cash offer right there on the spot after the walk-through. We will cover all of the closing costs and you will never have to pay a realtor fee when working with us. Your job is to review the price and terms of a cash offer to determine if this is the right decision for you.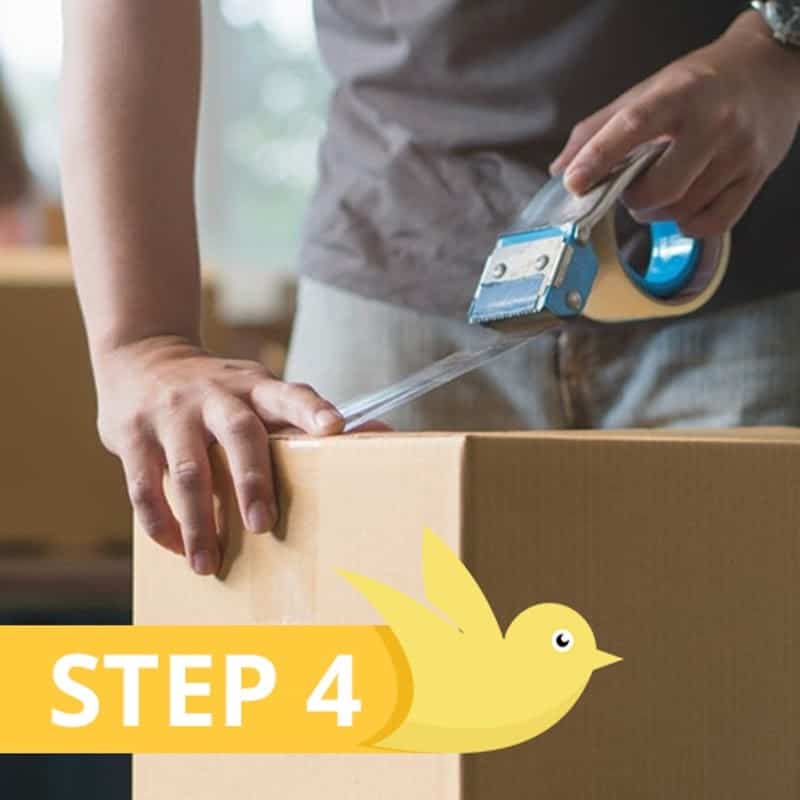 Pick a close date
We work with you to determine the best time to close. Unlike a traditional sale where the close date is never truly certain and can take upwards of 45 days, we will set a date that can be within 24 hours or anytime you choose. We won't play the waiting game. We're here to make this sale simple and fast.