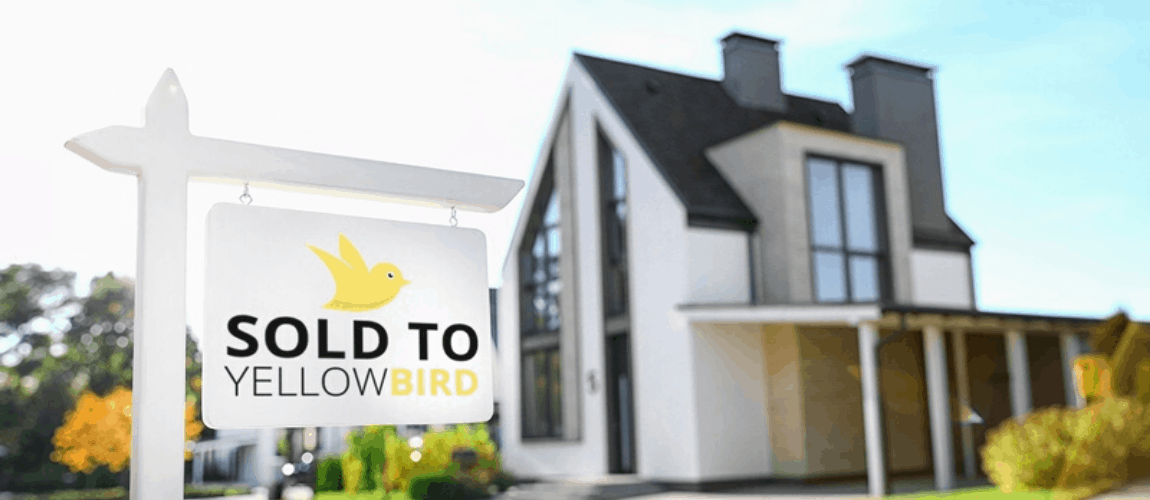 WHY WORK WITH US?
We are energetic home buyers all about finding great properties in Jacksonville, FL. You'll find that we're not your average real estate guys: we love talking business, investments and sharing our journey with our community while having fun along the way.
With over 15 years of experience, our hard work has outlasted trends and hobbyists thanks to our dedication to provide an honest & kind experience to home sellers, investors and other partners.
We strive to educate, motivate and connect our neighbors through inspirational content, networking, promoting local businesses and giving back. Why? Because we live here too.
Sell your property for cash
WORK WITH US
Testimonials
Our clients say it best
YellowBird Home Buyers are great to work with! I can't recommend them enough if you need to sell your home quickly and professionally.
Jannah Jordan
Satisfied Seller
Kyle and Pat are a great team and leaders in the real estate investor community. They are always looking to partner up on a good deal & can close super quickly. A great option for someone who wants to sell their home in any condition.
WHITNEY RICCI
Satisfied Seller
Yellowbird is a smooth process from the minute they answer the phone right up through the closing. Pat and Kyle were super helpful and very knowledgeable of the business. I recommend them to anyone trying to sell a house who does not want to go through a hassle while doing so.
GREGORY A
Satisfied Seller
If you are looking to buy or sell your home, I would highly recommend Yellowbird services.
Jonas White
Satisfied Seller
I have had the opportunity to collaborate with Pat on several deals. He was extremely helpful and willing to share his knowledge. I am greatful to have someone I can reach out to that is trustworthy and knowledgeable.
RACHEL DANIELL
Satisfied Seller
I've worked with the team at YellowBird Home Buyers for years and one of the things that often sets them apart from other investors is that they really want to do the right thing for everyone involved.
Melissa Marro
Satisfied Seller
Yellowbird and their staff were so helpful. We were able to sell our home very fast. Fast closing! Everything we expected and more. Their offer more than met our expectations!
Nathan Stuart
Satisfied Seller