It's Simple, We Buy Houses
Our Process is
FAST
FLEXIBLE
SIMPLE
Become one of over 4,000+ to sell a home to YellowBird. With over 15 years of home buying experience and thousands of home owners helped, you can have confidence in the most trusted and experienced real estate home buyers in Jacksonville, Florida.  We make it simple to sell your house fast for cash!
What Makes YellowBird Different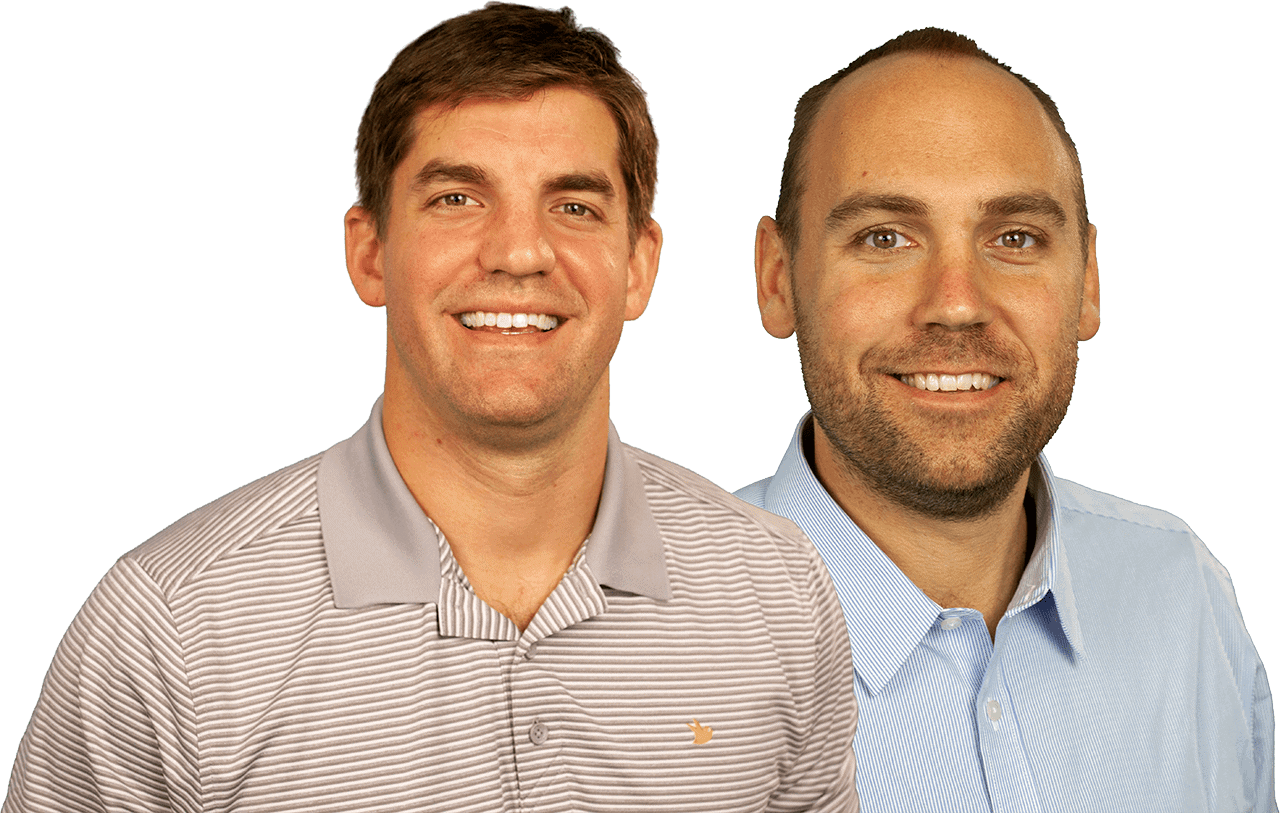 Sell Your House FAST For Cash Today!
Get an all cash offer. Skip the inspections and appraisal. Avoid closing costs. No realtor fees. Close on your schedule. Make selling your home hassle free.
Frequently Asked Questions
Before we go out to your house, we'll run an analysis on your whole neighborhood and see what houses just like yours are selling for in fully renovated condition. Once we have a price on that, we do a walk through of the house with you and go over the repair estimate. Once we have a price for that, we take both of those numbers and plug them into our formula in order to get you the highest and best offer we can to create a win-win situation. This adds up to a quick house sale and an all cash offer.
That is an added benefit of working with YellowBird. We cover those costs and give you a full cash offer.
The 4-step process is simple. 1. Request an offer: We will ask a few basic questions about your property. 2. Conduct a home evaluation: We will accept your home in "as-is" condition. 3. Get a cash offer on the spot: Review price and terms of cash offer. 4. Pick a close date: Close within 24 hours or anytime you choose.
YellowBird Home Buyers are great to work with! I can't recommend them enough if you need to sell your home quickly and professionally.
Kyle and Pat are a great team and leaders in the real estate investor community. They are always looking to partner up on a good deal & can close super quickly. A great option for someone who wants to sell their home in any condition.
Yellowbird is a smooth process from the minute they answer the phone right up through the closing. Pat and Kyle were super helpful and very knowledgeable of the business. I recommend them to anyone trying to sell a house who does not want to go through a hassle while doing so.
If you are looking to buy or sell your home, I would highly recommend Yellowbird services.
I have had the opportunity to collaborate with Pat on several deals. He was extremely helpful and willing to share his knowledge. I am grateful to have someone I can reach out to that is trustworthy and knowledgeable.
I've worked with the team at YellowBird Home Buyers for years and one of the things that often sets them apart from other investors is that they really want to do the right thing for everyone involved.
Yellowbird and their staff were so helpful. We were able to sell our home very fast. Fast closing! Everything we expected and more. Their offer more than met our expectations!
Sell your property for cash
Monday- Sunday 
/
24 Hours
Our mission is to provide
solutions

for

homeowners

in difficult situations.
With over 15 years of experience in real estate we know the ins and outs of the industry and have the knowledge and resources to make selling your home simple, fast and flexible.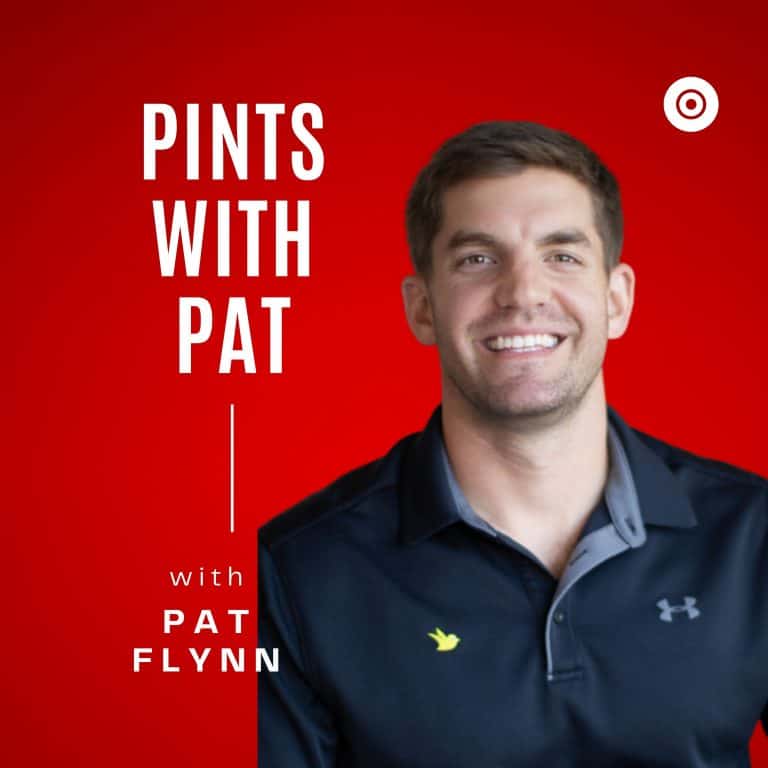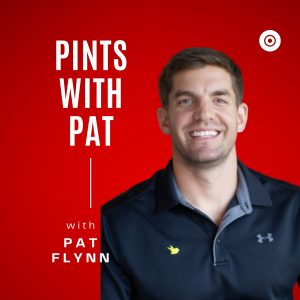 podcast
What's up everybody? It is Friday, October 8th, it's Pints of Pat. I am soaking wet right now because it's pouring, raining outside, we got the radar up on the
Read More »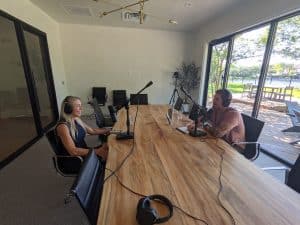 podcast
Pat Flynn: What's up, everybody? It is Pints with Pat. We are Friday, May 14th. And what we're doing today is something we have not done in a really long
Read More »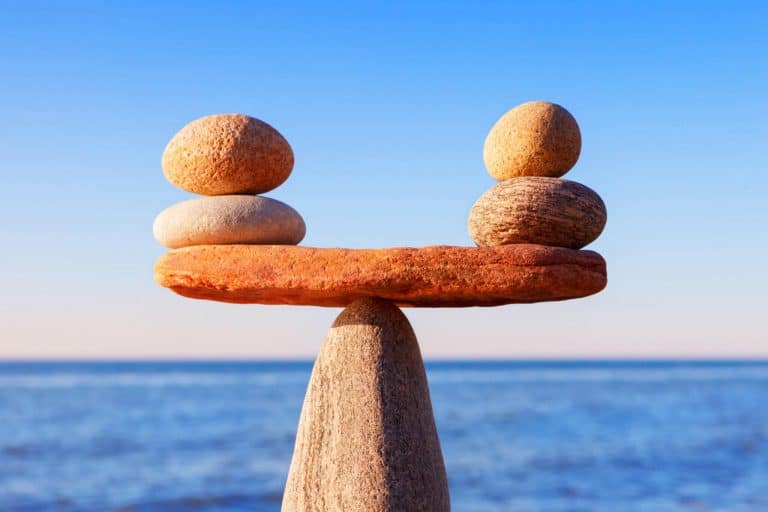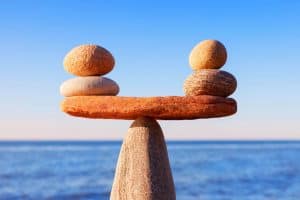 podcast
It is Friday, April 23rd, we're at Pints with Pat, where we no longer really drink pints anymore, we just… We just talk about the week. So we just
Read More »