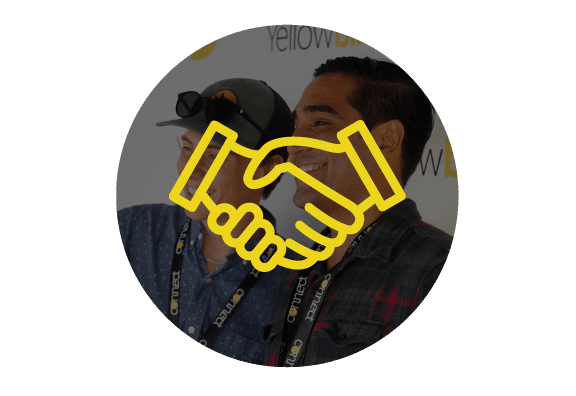 We get over 300+ eager, driven, and professional attendees registering and participating Connect each month.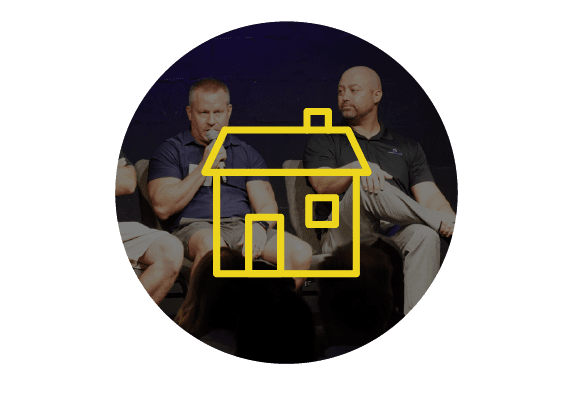 We want to stay up-to-date. Every Connect is themed around real estate topics requested by our audience!
Connect brings guests from all over Florida that can help you kickstart your plans toward financial freedom and even personal development!
Connect is a free event open to the public designed to connect and educate the real estate industry while giving back to the community. Your network is your net-worth.
Our goal for this monthly event is to provide an innovative, energetic, and professional real estate networking opportunity. We hope everyone has the chance to meet like-minded individuals who can help your business continue to thrive. We encourage you to introduce yourselves to Kyle Passkiewicz.
Connect is for everyone: the experienced, the clueless, the curious, and the motivated. We believe that business can be both casual and professional – that's why we offer free admission.
Connect: Our Largest Real Estate Event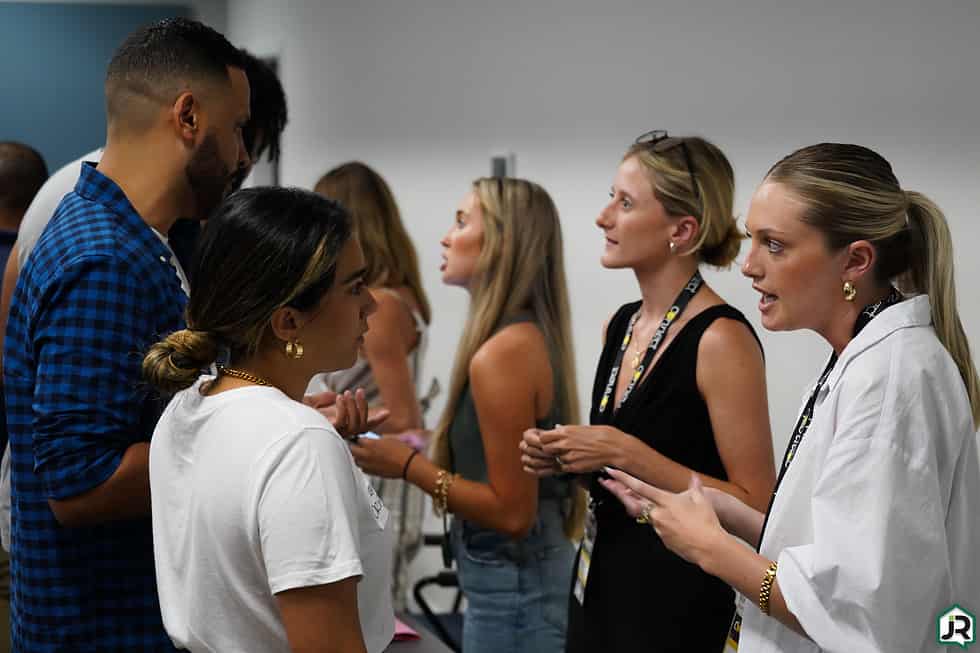 Insert eventbrite sign up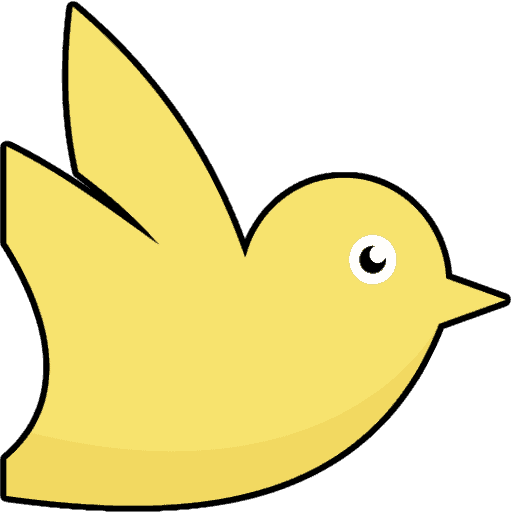 An exclusive time to get to now Kyle Passkiewicz, the CEO of YellowBird LLC, offering personalized mentorship and invaluable discussions.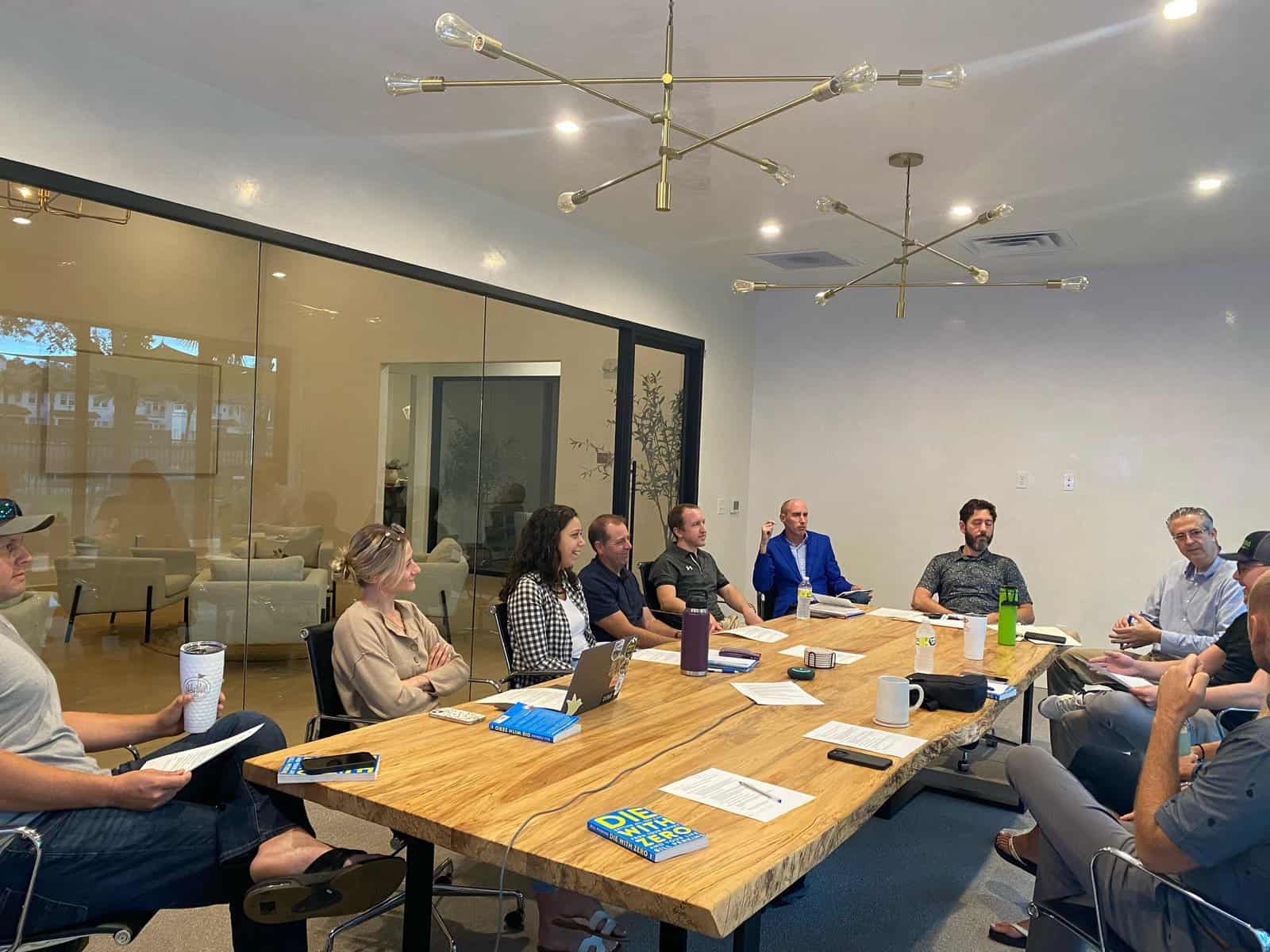 Our book club fosters a culture of continuous learning, providing an avenue for indepth exploration and analysis of professional self-help/motivational literature.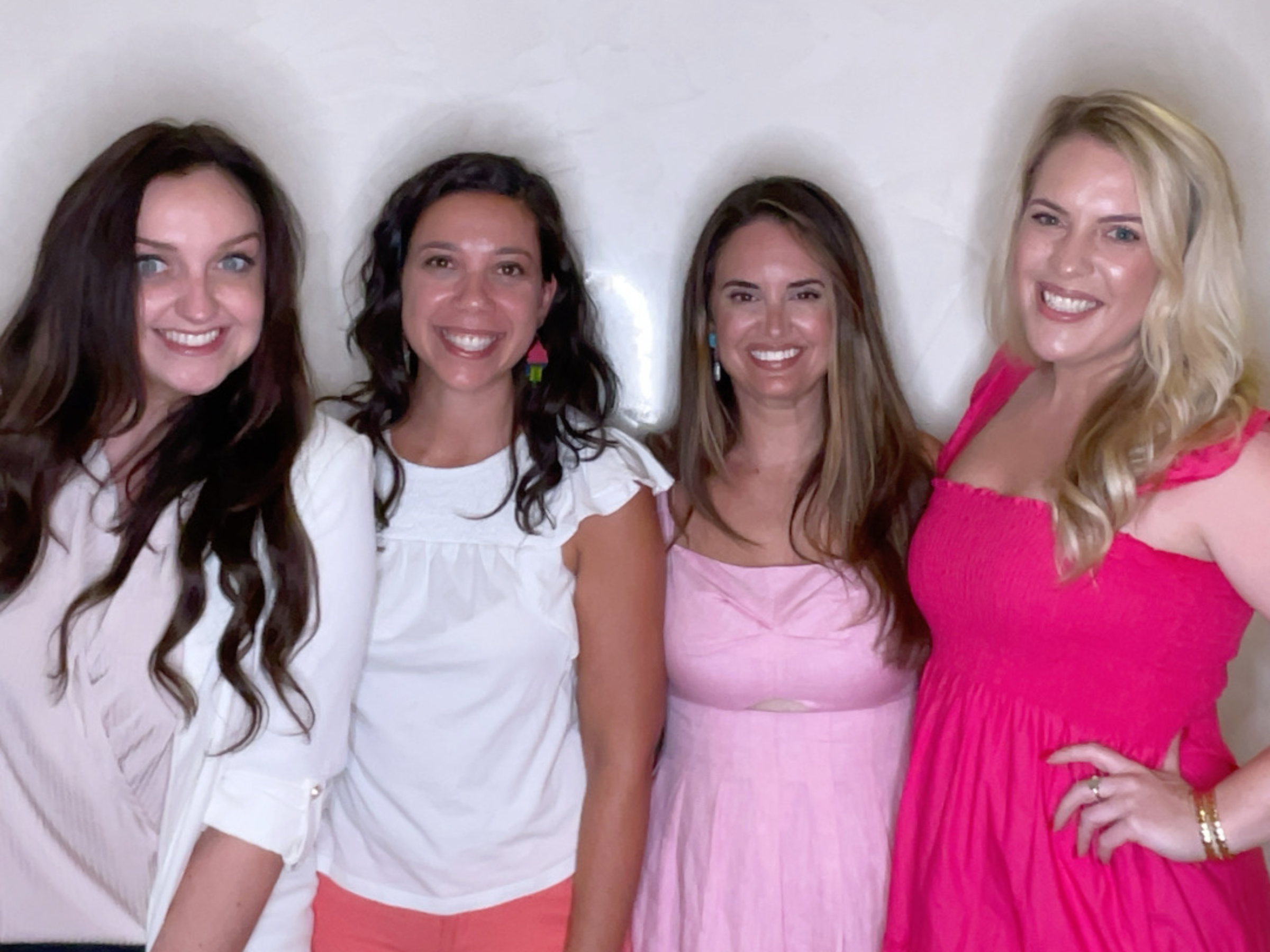 "For the Chicks" stands as a celebratory and empowering platform, where women from various professions can connect, netowrk, and grow.