Going practical this week:
The ONE thing I implemented this past quarter that has made the biggest change in my life.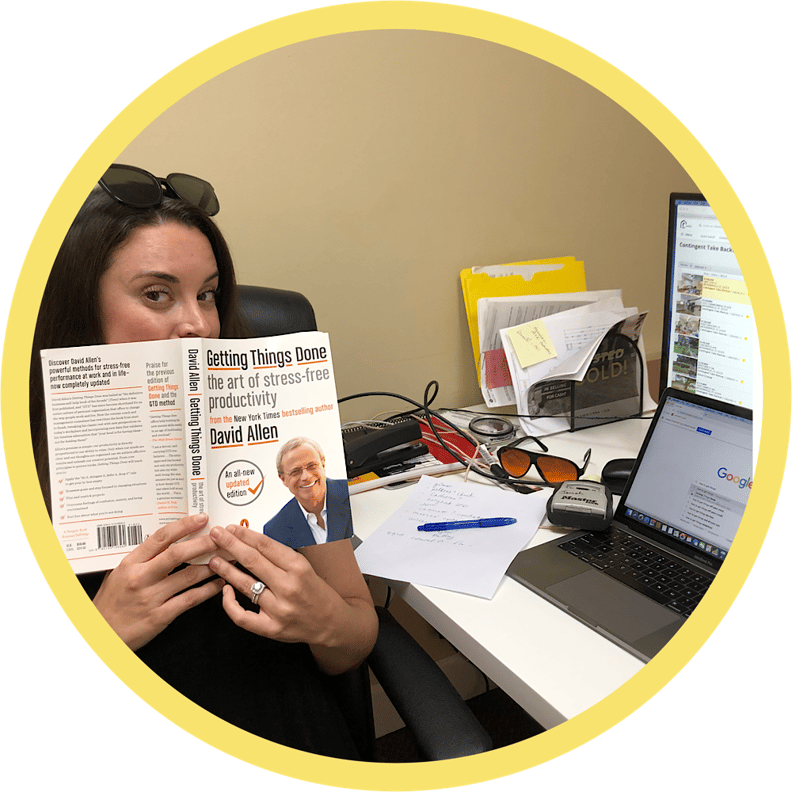 1. Get everything out of your head and into your head and on to an organized list (everything from changing the oil in your car to long term business goals).
Having clutter/unfinished tasks in your mind clouds your judgement and decision making.
2. Turn these thoughts into action items.
3. If something takes less than 2 minutes, do it immediately… everything else goes on an organized project list.
4. Most important and hardest part to stay consistent with:
REVIEW the list WEEKLY.
Most of us at YellowBird have implemented this system and it has been fun to watch productivity increase aggressively.
For the extended version on this process, read Getting Things Done by David Allen.
Have a great weekend!
– Pat
Friday Thoughts is a weekly newsletter written by YellowBird's Vice President, Pat Flynn. Pat uses this newsletter to keep in touch with the YB community and provide motivation for those in the real estate industry.  At YellowBird,  our mission is to make it simple to sell your house fast, in the easiest way possible. Not sure what to do with an inherited property, or stuck in probate? The team at YellowBird can help.